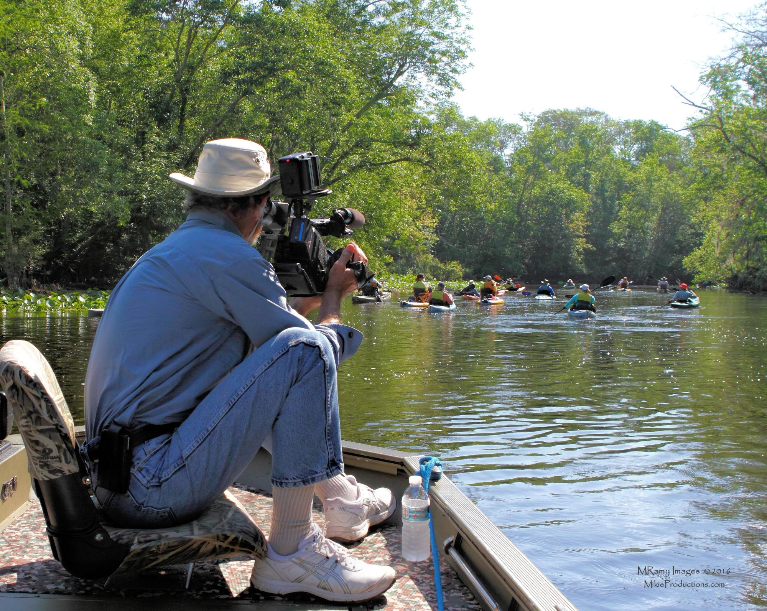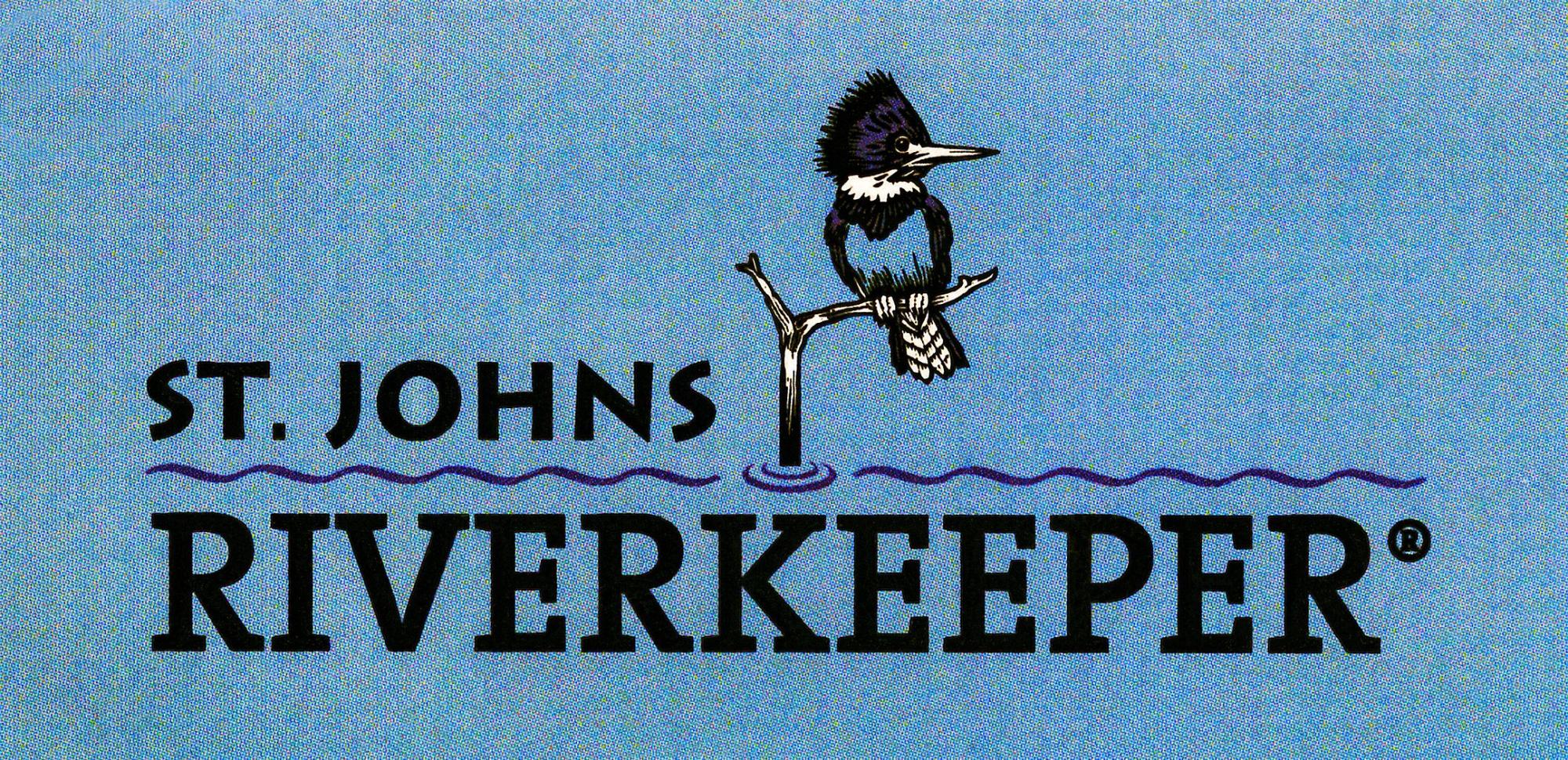 2016 marked the 17th anniversary of my 'Spring Break Photography Tour' in Florida. Things have certainly changed through the years from camera gear to environmental concerns but one thing remains constant, my love for this area and being able to introduce the beauty of nature in this part of Florida to all who have joined me on this trip through the years.
This year found me renting the Indigo Inn on Drayton Island in the middle of the St Johns River for 6 weeks in March and April with lots of room for friends and family to enjoy. It also allowed me to host Day 6 and Day 7 of the 'Save the St Johns Tour'. Along with Judith York who planned the entire event and her crew of dedicated volunteers, they prepared and served dinner the first night and breakfast the next morning.
The arrival of the Tour at the Indigo Inn was a team effort in order to accommodate the boats and ferry people over from the mainland for the campfire style cookout. The highlight was the St Johns RiverKeeper Presentation lead by executive director Jimmy Orth and a small gallery showing of my wildlife images from the St Johns River. Jimmy also had in tow Shannon Blankinship, Outreach Director and Lisa Rinaman, Riverkeeper Spokesperson. They were joined by other key Riverkeeper personnel, local advocates from the area and most of Drayton Island's fulltime residents. The fun and festivities lasted late into the night.
I was also involved with Day 9 of the tour which started for me before sunup. I had the make the 2 hour run by boat from the Indigo Inn on the St Johns River to the back side of the Rodman Dam on the Ocklawaha River for the 9 am start of the Kayak Trip down river. I was providing still photography services and Guide Services for the day as well as being joined on my Camera Boat by Ray Hays of PRC Digital Media and his crew out of Jacksonville Florida. Ray was covering the entire Tour and producing a Series of Documentaries for the St Johns RiverKeepers. See more about PRC Digital Media - HERE
Please, Let's do all we can to help save the St Johns and all our River
for Future Generations to Enjoy
Lisa Rinaman
St Johns RiverKeeper Spokesperson
See more about the 2016 Tour on the ST Johns RiverKeeper's Blog - HERE
I was certainly honored to be able to help out in a small way toward the success of the
2016 Save the St Johns
Campaign for a Healthy River
by the St Johns RiverKeepers
Looking forward to additional planned activities with the St Johns Riverkeeper
organization to help bring awareness and change for the betterment of the River.
Working with Ray Hays and everyone at PRC Digital Media on this project
was a lot of fun, looking forward to our next project together, you guys are the real deal.